Side By Side Player Tracking for Casinos

The Problem:
You want downloadable rewards for your players
You need a new, modern look in your casino
It costs too much
The Solution:
We can help, even if you already have a player tracking system.

You can add all the excitement and functionality you need for your players with Side by Side™  from Casinfo®
This is a sample of actual screens: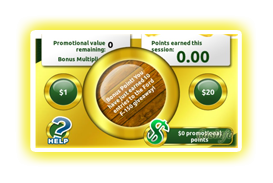 Reward your clients with downloadable credits from their account
Run targeted player promotions with non-cashable downloads that can be saved by the player and moved to other machines
Use Reward Thermometers ® to show your players how close they are to receiving the rewards they want.
Run points multiplier periods specifically targeted to groups of players
Run the player tracking on a bezel mounted screen or directly in the field of play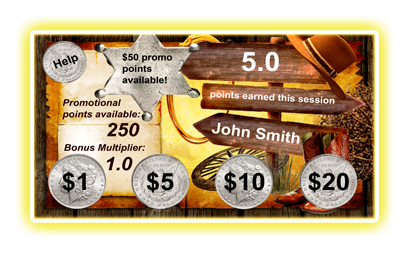 So you already have a player tracking system? Get ready for a pleasant shock:
You don't have to buy the upgrade for your player rewards system from your current Slot System provider. Your slot accounting and player tracking systems just happen to be from the same supplier and use one port in your slot machines. What else do they have in common?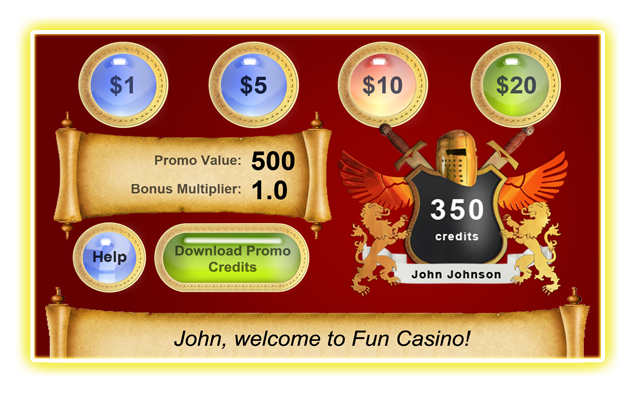 Side by Side™allows you to keep your slot accounting system and your TITO. Side by Side™ replaces the current player tracking by using the second port on your slot to manage the player tracking and the download and upload of AFT credits.
The result is you get the Player Services Tools you need at a price you can afford.
For a Guided Tour of Features and benefits see: Guided Tour
See more at CasinfoSystems.com/avanti
Casinfo: Creating affordable casino products for over a decade. At Casinfo we respect your wallet!
For complete Casino Management Systems including GLI Certified Slot Acccounting, TITO, Player Tracking and Player Rewards Systems see more at CasinfoSystems.com.

For more information contact: Gary Kuipers +1 702 799 9959 or +1 805 443 9446 or gary.kuipers@casinfosystems.com