Avanti Player Tracking with Downloadable Rewards
Add player tracking, amazing animations, and downloadable rewards to your casino's player experience!
Avanti Video Preview
Better-quality videos are available for download below.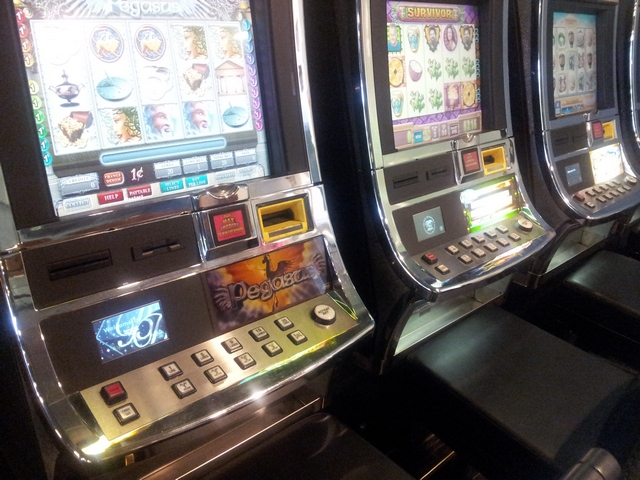 Avanti Promotional Flyer

Do you already have a slot accounting system with player tracking? That means you just saved a ton of money. See Side by Side 
Dynamic Player Interaction
Flexible scenes you can change on the fly with customer level customization capabilities.
Eye-Popping Animation
Bring any object to life through animation. You specify how each component of a scene behaves to give your customers a rich visual experience.
Downloadable Rewards
Manage multiple player accounts and schedule group-level promotions. Download earned points and marketing points and even upload them back to the customer's savings account so they can be used at different machines.
Player Tracking
Personalize the interface. Reward your best players with special gifts and tempt them with special offers with in-play popups.
Control Everything
Avanti gives you pixel-level control to the millisecond over easing, size, position, speed, and much more for every element of every animation — even embedded videos.
Your Brand, Your Way
Your casino is themed, so why not theme your player tracking system? Avanti allows you to design your own interactive animations for every location and event.